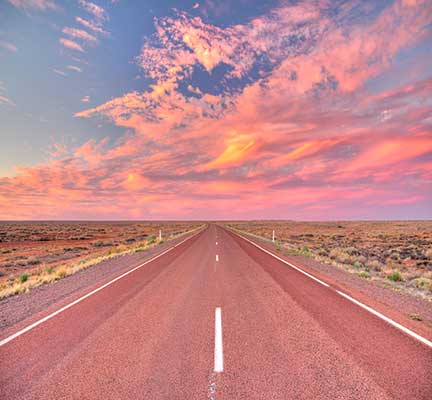 OUR MISSION
Promote sustainable living within the Northern Australia and Pacific region. We do this by developing & implementing programs that encourage individuals and communities to protect, conserve and enhance their environmental wellbeing and associated living conditions.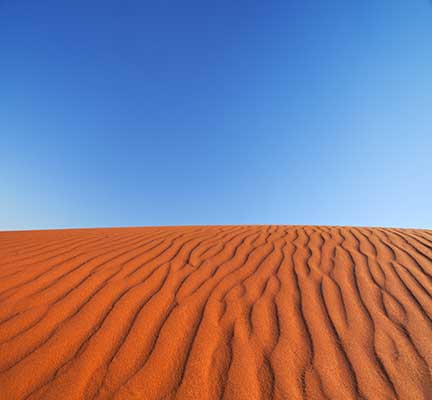 PRIMARY OBJECTIVES
To promote, support and recognise the efforts of the Territorians and their communities through projects that improve living conditions and sustainability by encouraging key community stakeholders to work collaboratively. KABC(NT) puts particular emphasis on litter reduction and waste management in remote communities.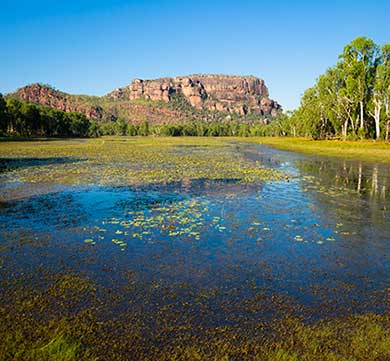 OUR PEOPLE
Although we have few staff members, Territorians and Communities are our people. Change and sustainability is achieved through them and through you. Our power as force for sustainability is so much greater when we act as communities.
PROGRAMS
Go Fund Me – Darwin Beach Cleaner
2022 Senior's Beautiful Garden Competition
OUR ADDRESS
Level 2, NAB House
71 Smith Street, Darwin NT 0800
GPO Box 368, Darwin NT 0801
THANK YOU TO OUR SPONSORS