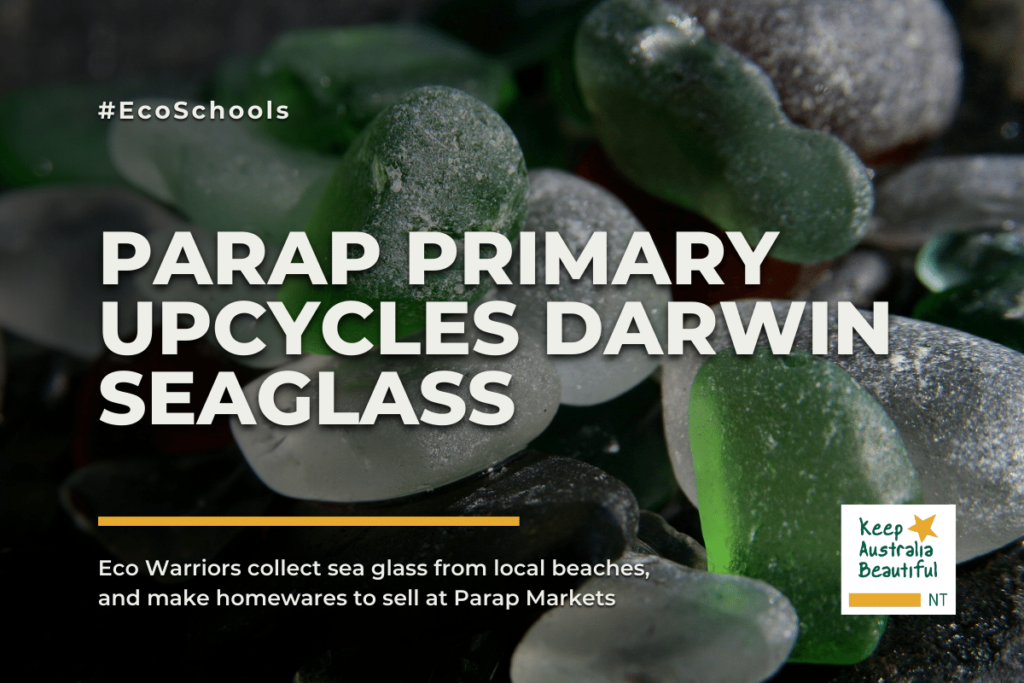 Year 5 students from Parap Primary School have been collecting sea glass to clean up the local beaches and to recycle and reuse it to make a range of homewares.
What is Seaglass?
Sea glass is naturally weathered pieces of glass, which often have the appearance of tumbled stones, found on beaches along bodies of saltwater. These weathering processes produce natural frosted glass. "Genuine sea glass" can be collected as a hobby and is used for decoration, most commonly in jewelry.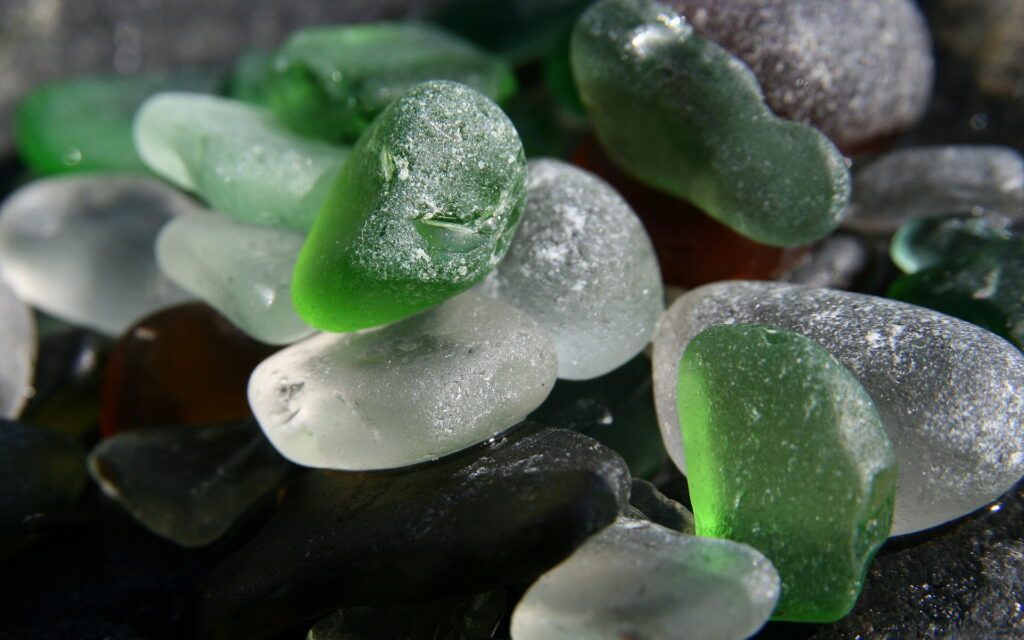 On Saturday 11 December 2021, they held a stall at the Parap Village Shops & Saturday Markets to raise awareness and money for Keep Australia Beautiful Council NT.
Congratulations Parap Primary Eco-Warriors! And thank you for doing your bit to help us Keep Australia Beautiful!
Picture Gallery
About Eco-Schools
Take a look at our video giving a brief overview of the Eco Schools program and how it can benefit your school. Or check out more info here.
For any further information, contact Mr. Heimo Schober, CEO of KABC(NT)