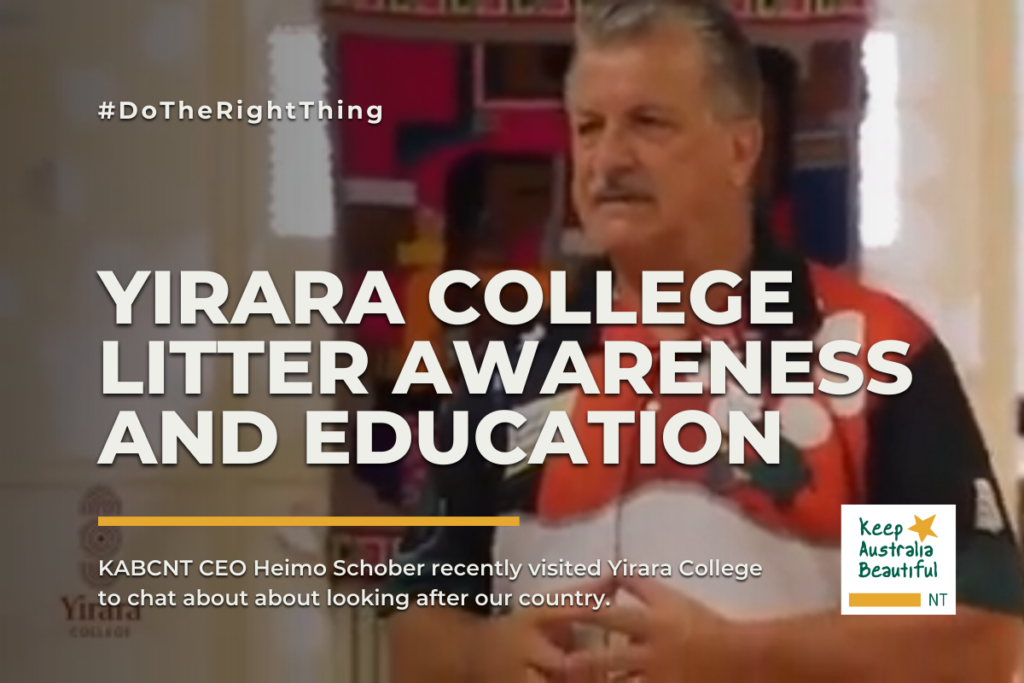 KABC(NT) CEO Heimo Schober recently visited Alice Springs school Yirara College and enjoyed his time chatting about 'Litter Education' and 'Looking after our Country' with the students!
Yirara College of the Finke River Mission is a boarding school for Indigenous students twelve years and older from remote communities in the Northern Territory and across the Territory border from South Australia, Western Australia and Queensland.
Yirara is located 7km south of Alice Springs on the Stuart Highway. The site covers 32 hectares and includes school buildings, dormitories for students, sporting facilities, staff accommodation and camping areas.
Watch Heimo chatting to Yirara school captain Gary Hogan in the video below:
Thank you for having us Yirara College, thank you for helping to Keep Australia Beautiful.
Wallace Rockhole Litter Education
Recently, Heimo visited Wallace Rockhole to also deliver Litter Education. Check out the pictures here.
Read More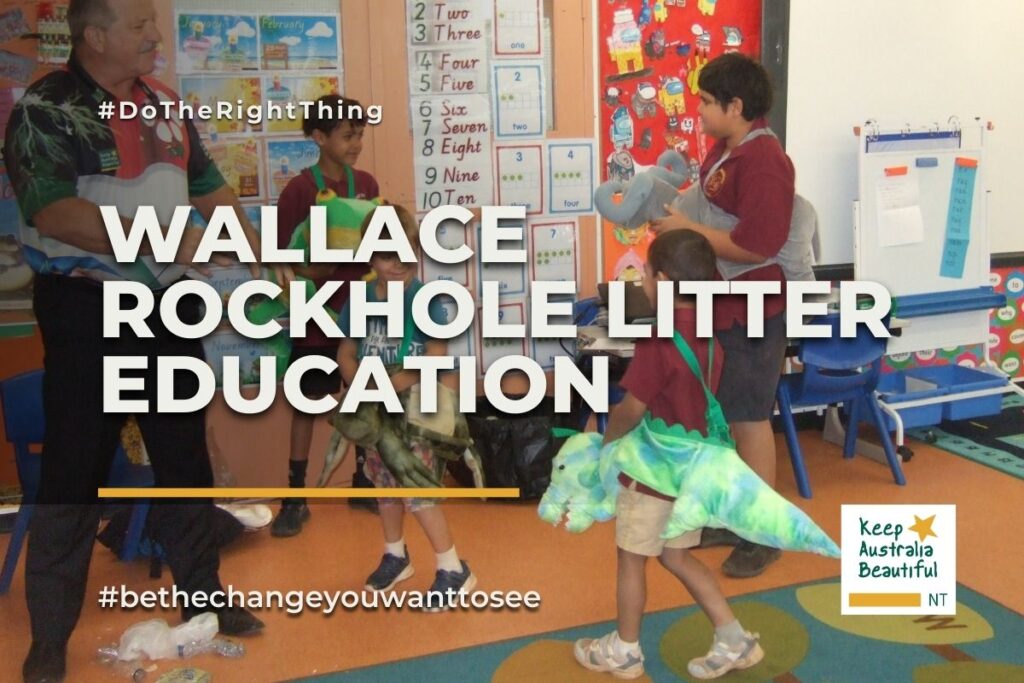 KABC(NT) CEO Heimo Schober visited Wallace Rockhole NT at the beginning of September, and enjoyed his time delivering 'Litter Education'! Read More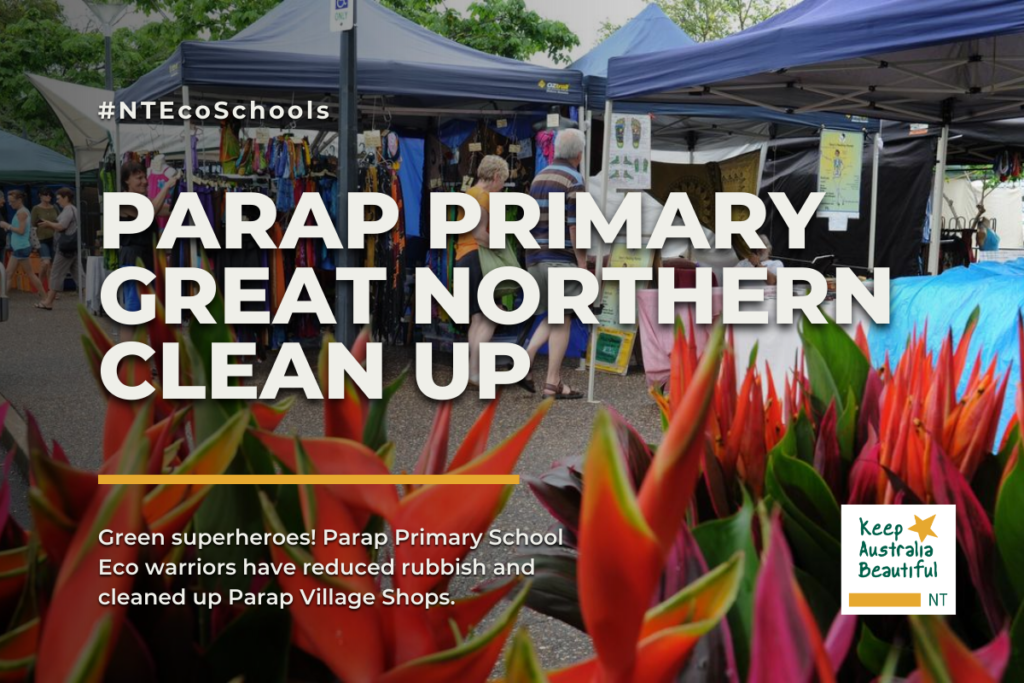 In September, the Parap Primary School Eco Warriors gave back to the local community by collecting rubbish from the Parap Village Shops. Read More
Get In Touch
Get in touch with us for more information.
Heimo Schober
Chief Executive Officer, Keep Australia Beautiful Council NT
0407 186 461 | ceo@kabcnt.org.au
#litterfighter #litterpicking #keepaustraliabeautiful #northernterritory