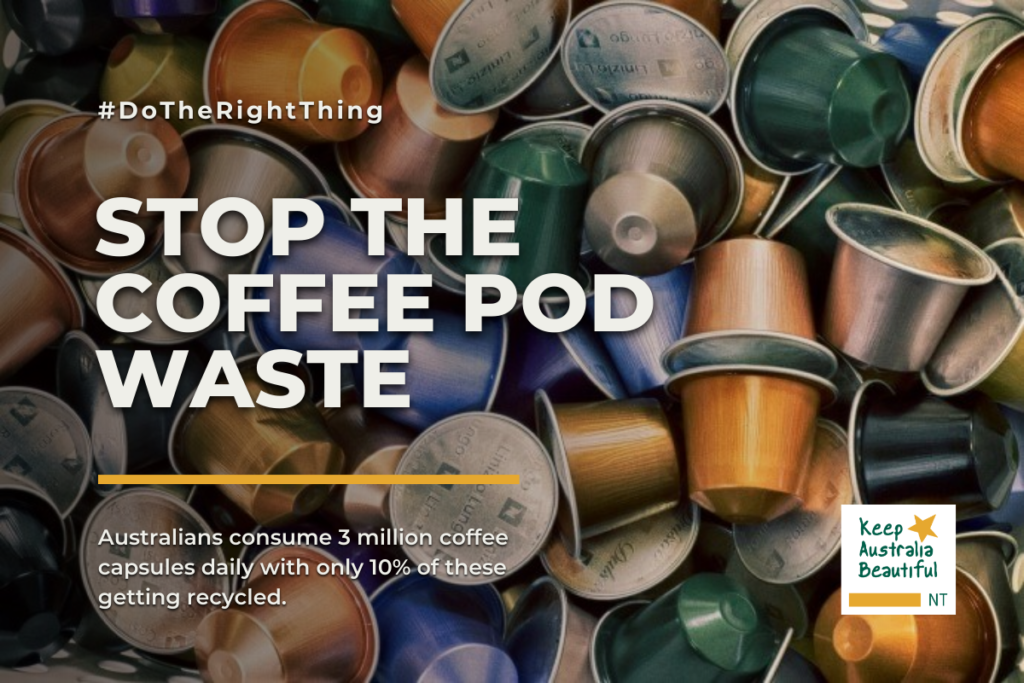 Coffee Pod Consumption
Coffee is the second most traded commodity after crude oil, and growth in coffee sales shows no sign of letting up.
In 2014, pods accounted for 34% of all coffee sales – a massive growth of 133,710% since 2000. It's so popular that at the last count in 2014, Nespresso had sold 28 billion pods. That's a lot of coffee pods – enough to make a gigantic (and not very green) mountain, or to circle the world almost 26 times if we were so inclined (and that's just Nespresso coffee pods).
Coffee Pod Sustainability: The Verdict
The simple answer is that due to the intensive manufacturing process and the waste left after use, most coffee pods are not environmentally-friendly.
Let's talk coffee pod waste.
You may have ditched single-use coffee cups, but are coffee pods the best alternative? Many of us love the convenience of coffee pods. But once you've had your coffee and are getting on with your day, what happens to all those empty pods?
Australians consume 3 million coffee capsules daily with only 10% of these getting recycled.
This means 8,500 tonnes of aluminium, plastic and used coffee grounds are sent to landfill every year. The good news is you don't need to give up your morning caffeine shot.
Why not try these eco-friendly options?
Return used capsules to your nearest recycling collection points (most major pod suppliers offer this)
Use refillable pods instead of single-use ones and fill with your own freshly ground beans.
Buy biodegradable pods and use as compost in your gardens
Opt for a different coffee machine such as a press or espresso machine
With these small changes, you can still enjoy your morning coffee at home while keeping Australia beautiful!