It is unequivocal that human influence has warmed the atmosphere, ocean and land. According to the IPCC Report released in Geneva, on 9th August 2021, climate change is widespread, rapid, and intensifying.
Faster warming
The report shows that emissions of greenhouse gases from human activities are responsible for approximately 1.1°C of warming since 1850-1900, and finds that averaged over the next 20 years, global temperature is expected to reach or exceed 1.5°C of warming.
Every region facing increasing changes
The report projects that in the coming decades climate changes will increase in all regions.
For 1.5°C of global warming, there will be increasing heat waves, longer warm seasons and shorter cold seasons. At 2°C of global warming, heat extremes would more often reach critical tolerance thresholds for agriculture and health,
Human influence on the past and future climate
The report shows that human actions still have the potential to determine the future course of climate. The evidence is clear that carbon dioxide (CO2) is the main driver of climate change, even as other greenhouse gases and air pollutants also affect the climate.
Stabilizing the climate will require strong, rapid, and sustained reductions in greenhouse gas emissions, and reaching net zero CO2 emissions.
Read the IPCC Press Release here
Download the Full Report Below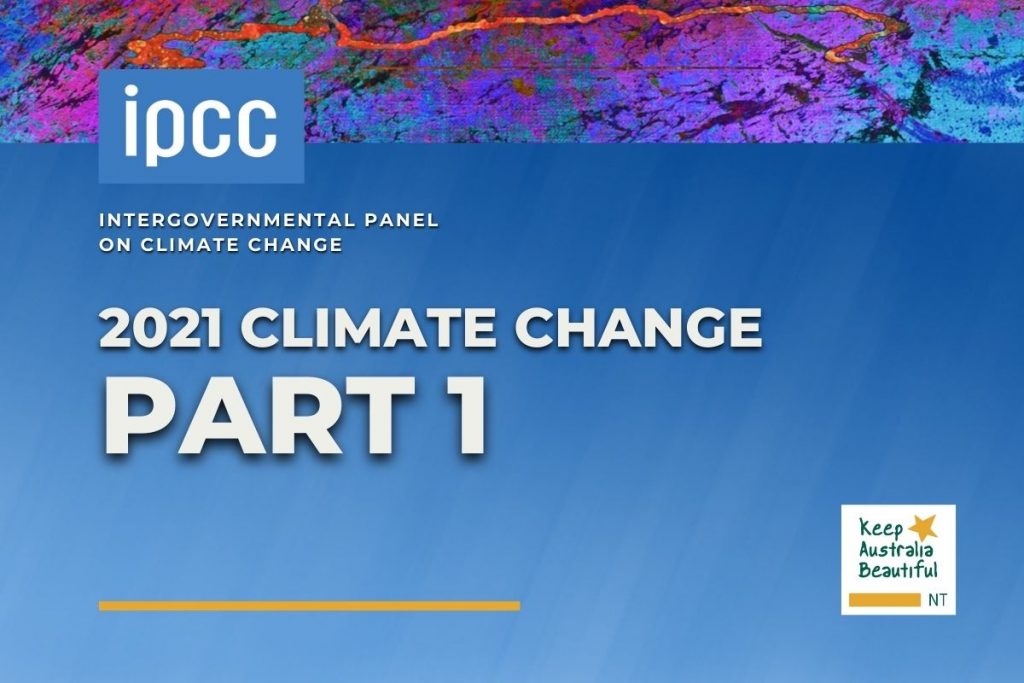 Part 1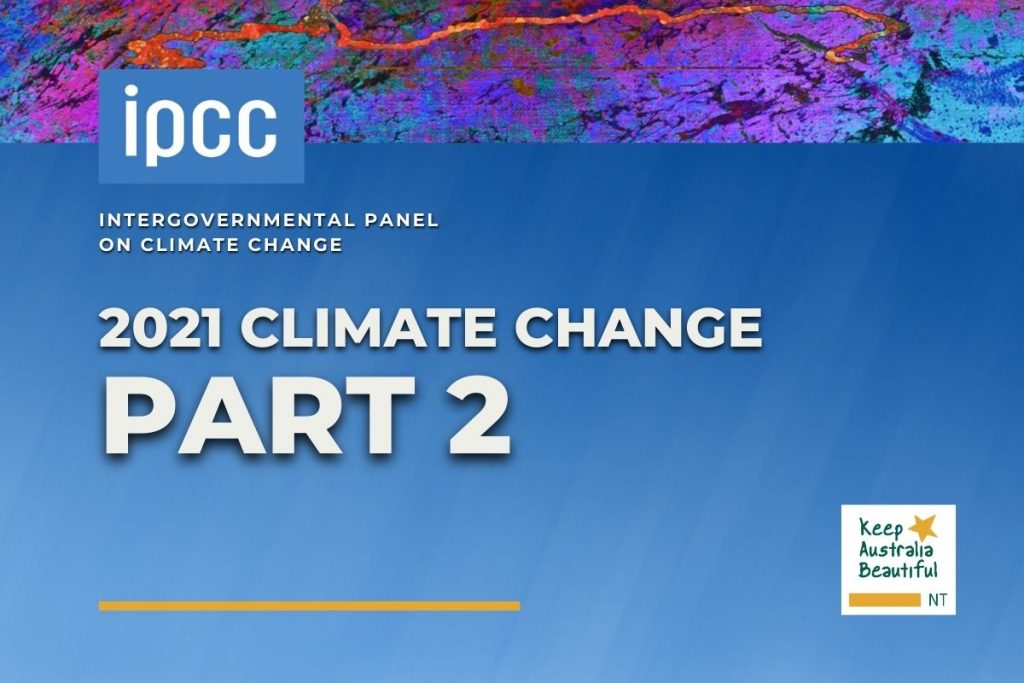 Part 2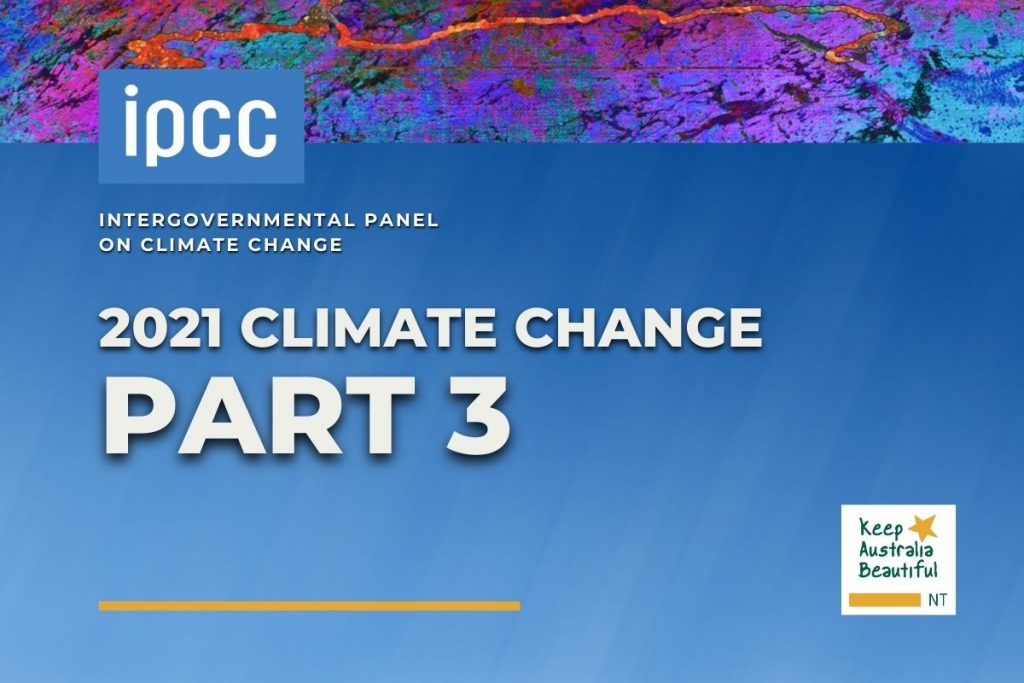 Part 3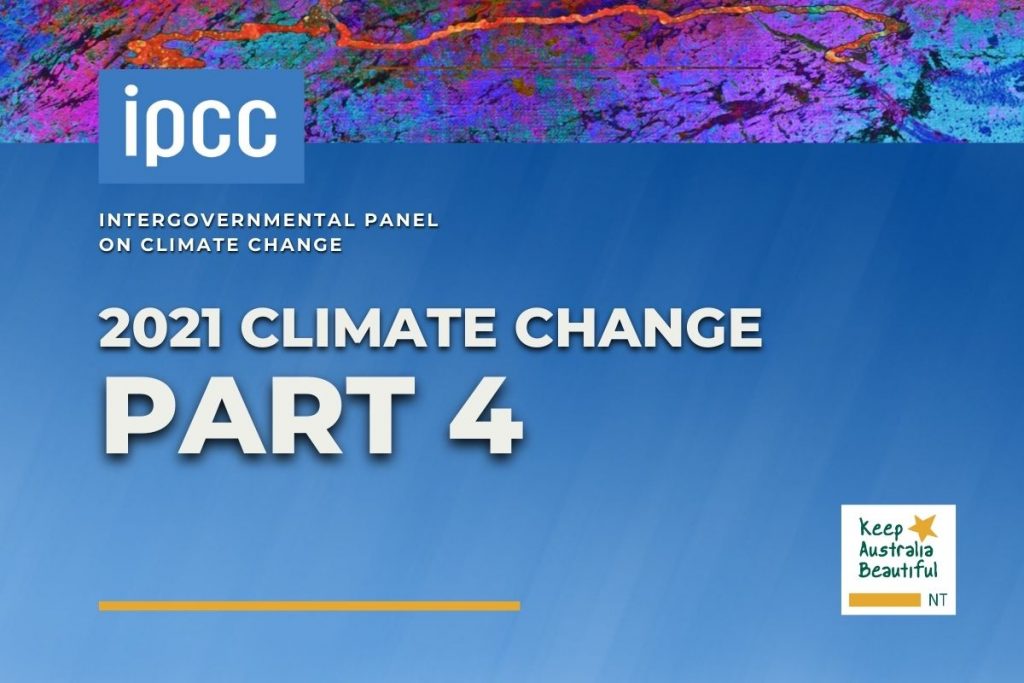 Part 4