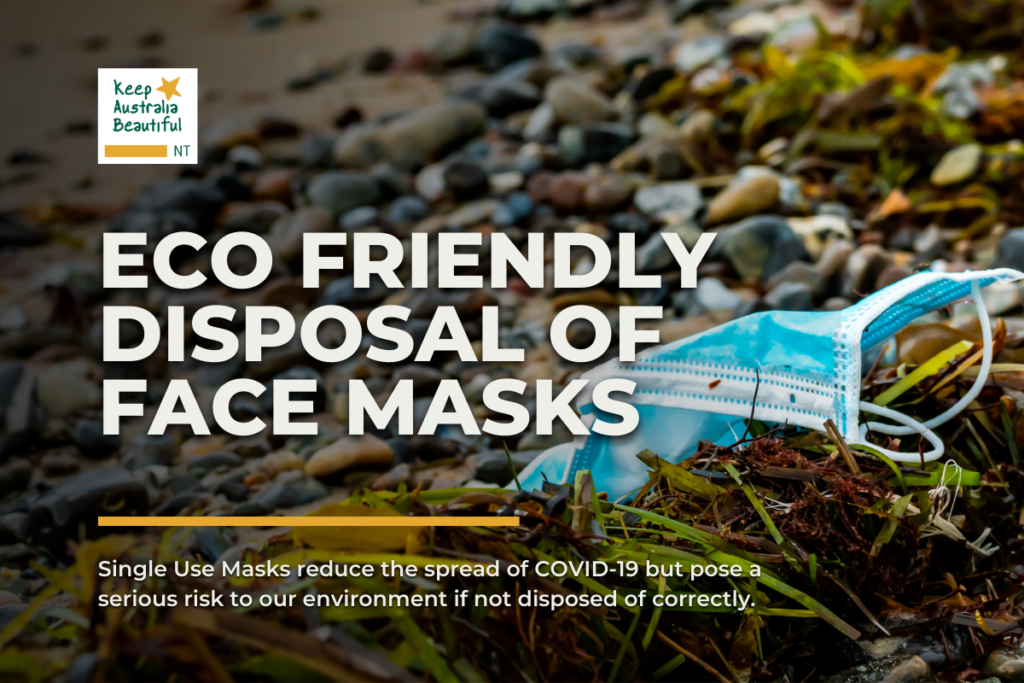 Eco Friendly Disposal of Face Masks
Single Use Masks are essential in reducing the spread of COVID-19 but pose a serious risk to our environment if not disposed of correctly.
More than 129 billion face masks are used globally each month, according to research from the University of Southern Denmark. That works out to about 3 million masks per minute!
The enormous production of disposable masks is on a similar scale as plastic bottles. Yes, you read that correctly!
Discarded masks can end up in our environment, freshwater systems and coastal waterways, where they release heavy metals and other pollutants. Not only that they can also leach toxic chemicals into our soils. They're often made up of plastics and can take 450 years to break down if they're left in the environment. Even then, they only break down into micro and nano plastics, and enter our food chain.
It's important to dispose of them properly! We go through some handy tips below.
1. Single-use masks are not recyclable
Single-use masks and surgical masks are not recyclable and must be thrown in the general waste bin.
Environmental scientist Dr Trevor Thornton from Deakin University says 2020 waste data is showing an increase in contamination of recycling from people not putting rubbish in the right bin.
Contaminated recycling loads go to landfill.
It means the good work of those recycling the right way is wasted, as contaminated recycling loads need to go to landfill.
"Every person and business have a responsibility to do the right thing. Putting masks in recycling not only contaminates recycling, but it also exposes workers in the sorting facilities to potential virus spread."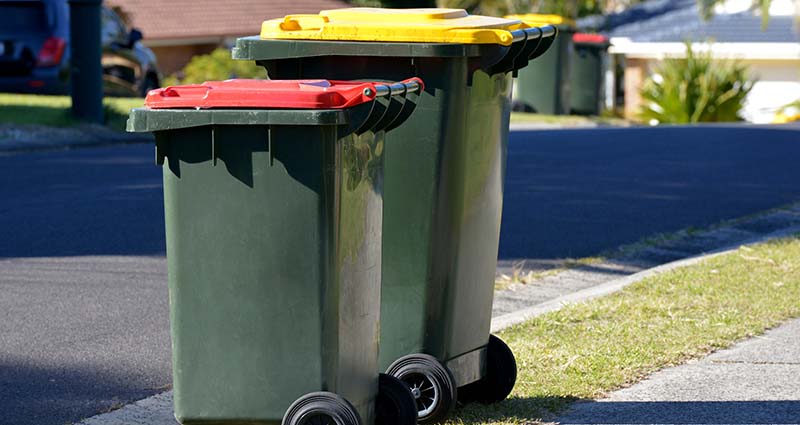 2. It's not just masks
Littered PPE, gloves and RAT testing kits pose a potential biohazard. Not only that, the waste from the plastic and cardboard packaging is phenomenal and, for the time being – unavoidable. So, the question is disposal.
If you or someone from your household may have COVID-19, put the waste items in a sealed plastic or paper bag, and then in your general bin. Any recyclables that may have been used by someone with COVID-19 need to go in the rubbish bin as well.
Wash your hands straight after handling any items that may have been contaminated. Also wash your hands after touching your rubbish bin.
It's important to follow the manufacturer's instructions and dispose of these items responsibly and don't litter. Help us keep the Northern Territory beautiful!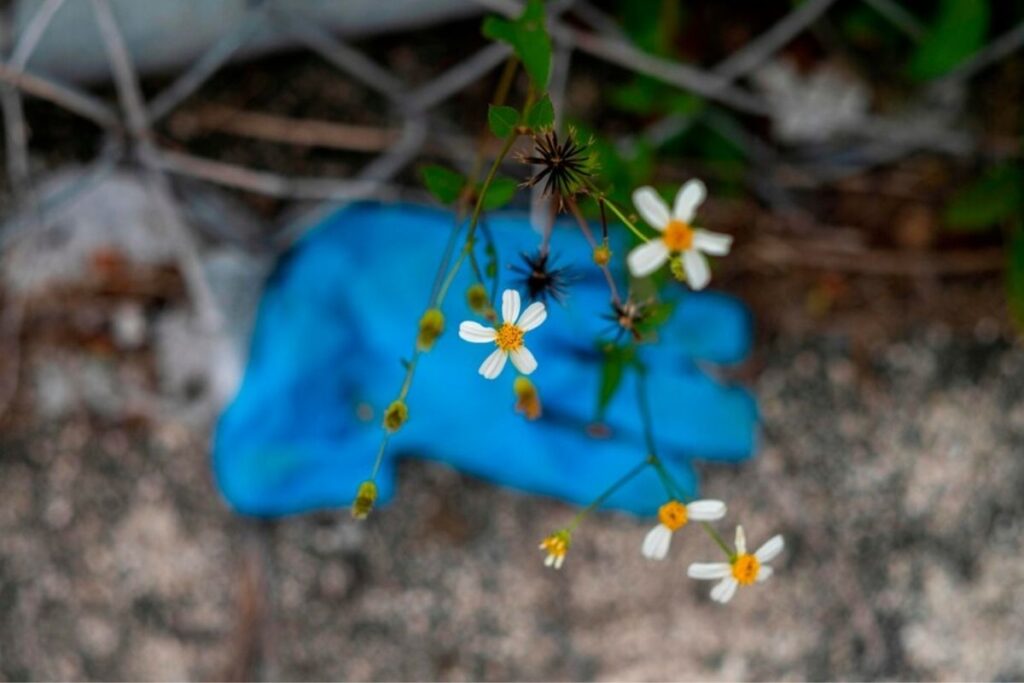 3. Snip the Straps
 Cut the ear loops with scissors before putting in the rubbish bin to prevent entangling wildlife. Water birds and marine life is especially vulnerable.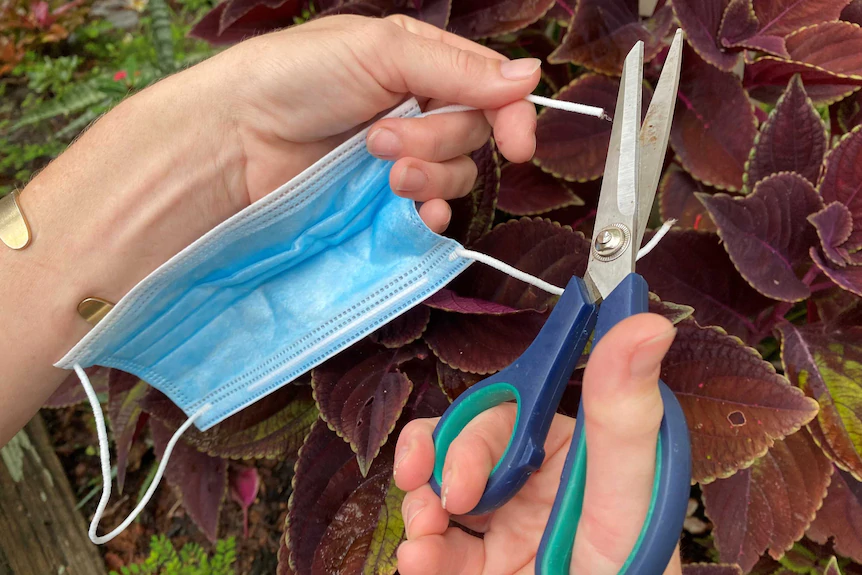 4. Carry pet waste bags with you
Most of us enjoy a walk around the neighbourhood or along our beaches every so often. Whether or not we have a dog, it's easy to carry some pet waste bags with us and use these to pick up any discarded masks we come across, along the road or trails. This not only keeps us and our community safe but protects our waterways and our marine birds and animals.
TIP: get the biodegradable pet waste bags, to prevent plastic waste at the same time 😊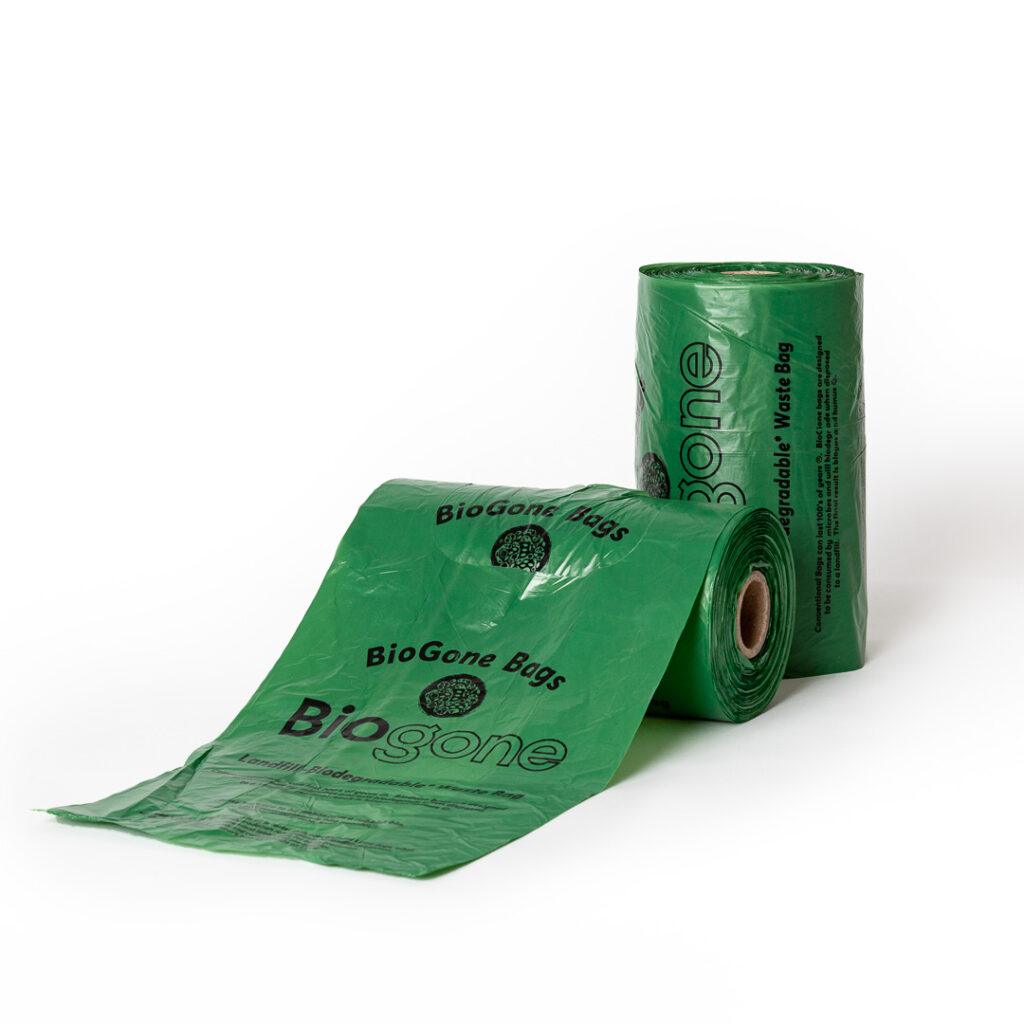 5. Opt for reusable masks, make your own or buy local
Opting for reusable masks helps reduce the landfill issue. A reusable cloth mask should:
fit securely around your face
cover your nose and mouth
be made from washable fabric with three layers.
It's good to have a few because they must be washed after every use and must be completely dry before reuse.
If you have old clothing or left-over material lying around your home, use it to make a reusable cloth mask. Check out how to make your own cloth mask here:
There are also plenty of brands that sell reusable cloth masks. We recommend buying from local and independent businesses that source materials sustainably.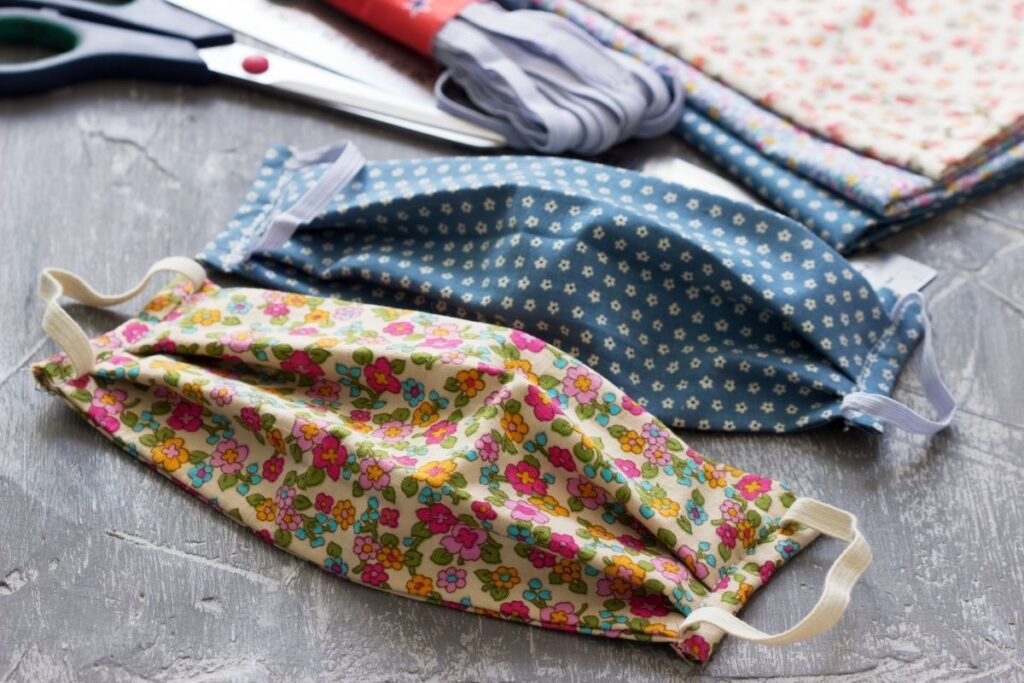 Check out our Media Release
Read the KABCNT Media Release here
Check out our other blogs here:
For more tips or information, please get in touch:
Mr Heimo Schober, CEO, Keep Australia Beautiful Council NT
0407 186 461
ceo@kabcnt.org.au