Take a walk on a beach anywhere in the world and you'll see the scale of marine litter problem.
About 10% of all marine litter is lost, discarded and abandoned fishing gear – known as ghost gear, it is the biggest threat facing sea animals.
We've put together 5 easy ways you can help our oceans, in celebration of World Oceans Day on 8th June 2021. By working together, we can — and will — protect and restore our shared ocean.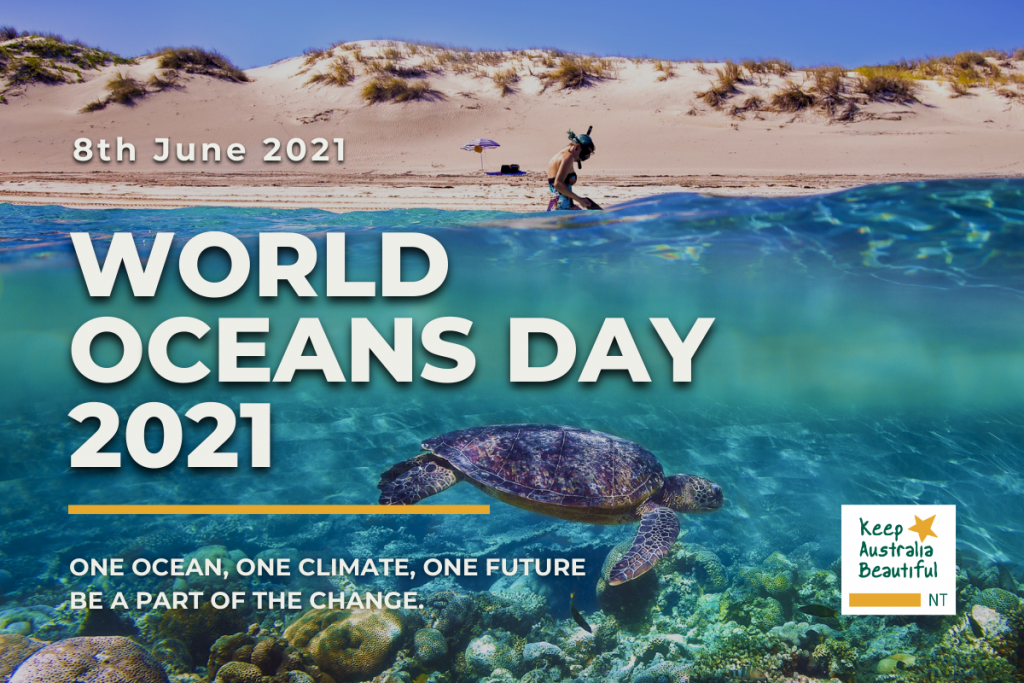 1. Make Safe, Sustainable Seafood Choices.
Global fish populations are rapidly being depleted due to demand, loss of habitat, and unsustainable fishing practices. When shopping or dining out, help reduce the demand for overexploited species by choosing seafood that is both healthful and sustainable. Check out this handy guide to sustainable seafood choices and sustainable seafood restaurants.
---
2. Say no to single-use plastic and microbeads.
Upwards of half a billion plastic straws are used and discarded each day. Similarly, more than a million plastic bottles are bought every minute. Many of these are used only once. Too often, these single-use products find their way into our oceans.
To limit your impact, carry a reusable water bottle, and avoid single use plastic like straws, bags and bottled water.
Microbeads are a microplastic found in cosmetics with specific function for scrubbing or exfoliating, and flow straight from the bathroom drain into the sewer system.
Wastewater treatment plants are not designed to filter them out; that is how microplastics contribute to the 'Plastic Soup' swirling around in our oceans. Microplastics are not biodegradable and once they enter the (marine) environment, they are almost impossible to remove.
Sea animals eat microplastics; these particles can then be passed along the marine food chain.
Using body washes or cosmetics that contain microplastics can put the ocean, ourselves, and our children at risk!
---
3. Choose Sustainable Swimwear
Rule the pool, ride the waves and save sea animals at the same time by wearing a wildlife-friendly swimming costume. A number of swimwear brands have started to do their own recycling. They're making swimwear out of ECONYL® – a fabric made from recycled fishing nets. So you can take comfort in the knowledge you're taking a small action to help sea animals. Read more by following this link.
---
4. Help take care of the beach, or join a volunteer beach clean
Whether you enjoy diving, surfing, or simply walking and relaxing on the beach, always clean up after yourself. Explore and appreciate the ocean without interfering with wildlife or removing rocks and coral. Go even further by encouraging others to respect the marine environment or by participating in local beach cleanups. Keep lights off at night on turtle nesting beaches, and support sustainable development initiatives.
5. Sign the Petition
Decisions about the future of our blue planet are being made this year by world leaders, and they need to hear from you! The actions that our leaders take (or fail to take) this year will determine the health of our blue planet and security of future generations for decades to come.
The 2021 Conservation Action Focus is protecting at least 30% of our blue planet for a healthy ocean and climate. Incorporate it into your World Ocean Day celebrations and sign the petition now!