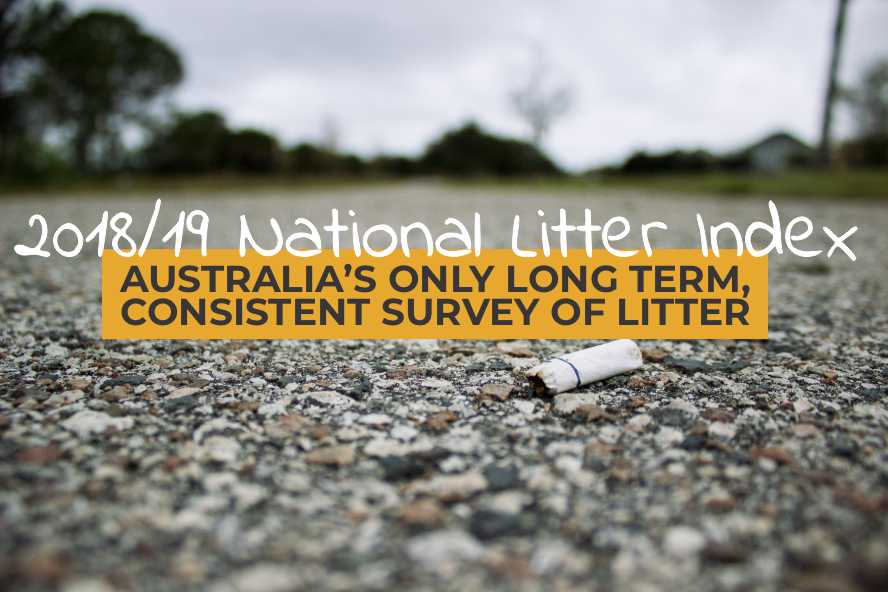 The 2018/19 National Litter Index has just been released and reports the results of biannual litter counts at the same, undisclosed 76 sites across the Northern Territory as previous reports.
While over time additional rural highway sites have been added, the heart of the survey remains and the NLI is Australia's only long term, consistent survey of litter. Per previous reports, its aim to build a deeper understanding of what is being littered, and where, and how that is changing over time.

The National Litter count was initiated in during November 2005, with a second count conducted in May 2006. The National KAB reporting commenced in 2006/07, the 2019/19 National litter counts were conducted during November 2018 and May 2019.
You can download the full report below.