The Team in Maningrida are doing an excellent job in tidying up their town. 
Maningrida has historically had a very disappointingly low 'litter rating index' for years but we're so relieved that a 'Champion' has stepped forward to guide Maningrida towards continuous improvement. We see WARC Council leading the way in partnership with CDP, Store staff,  school students and local residents becoming increasingly involved gradually taking on ownership and responsibility, creating individual and community pride and self esteem. 
Their combined efforts will achieve environmental benefits (respect for country), social benefits (combined community ownership and responsibility) but most importantly improved quality of life for 3,000 people.
Keep Australia Beautiful Council Northern Territory would certainly like to congratulate Maningrida for the fantastic combined efforts and achievements to date and we'd encourage the continuation in a positive direction.
Maningrida is in the 2017 Territory Tidy Towns program and has been very active within the two categories of 'Litter Control' and 'Community Participation'. 
"KEEP UP THE GREAT WORK MANINGRIDA – WE'RE EXTREMELY PROUD OF YOUR EFFORTS"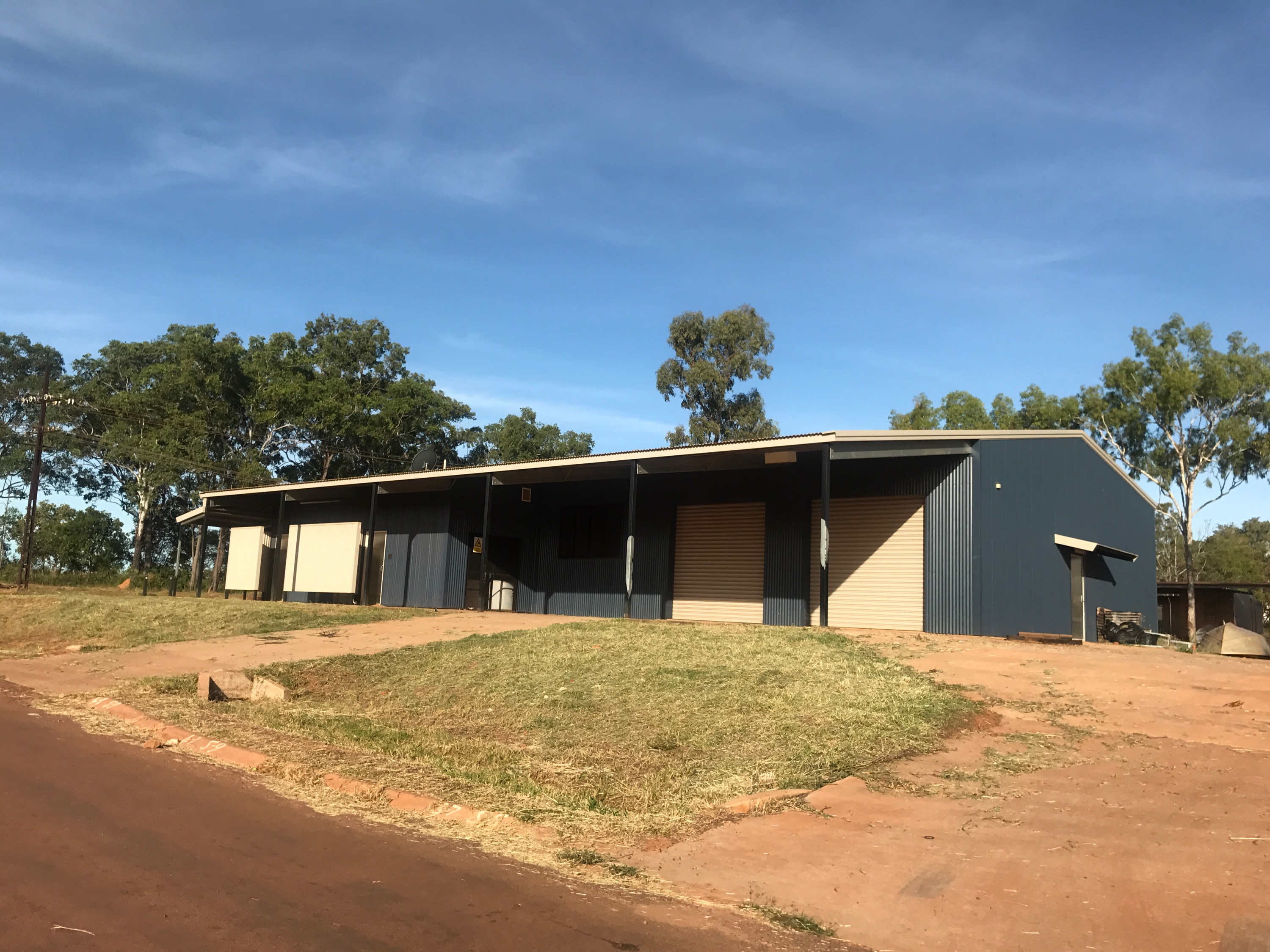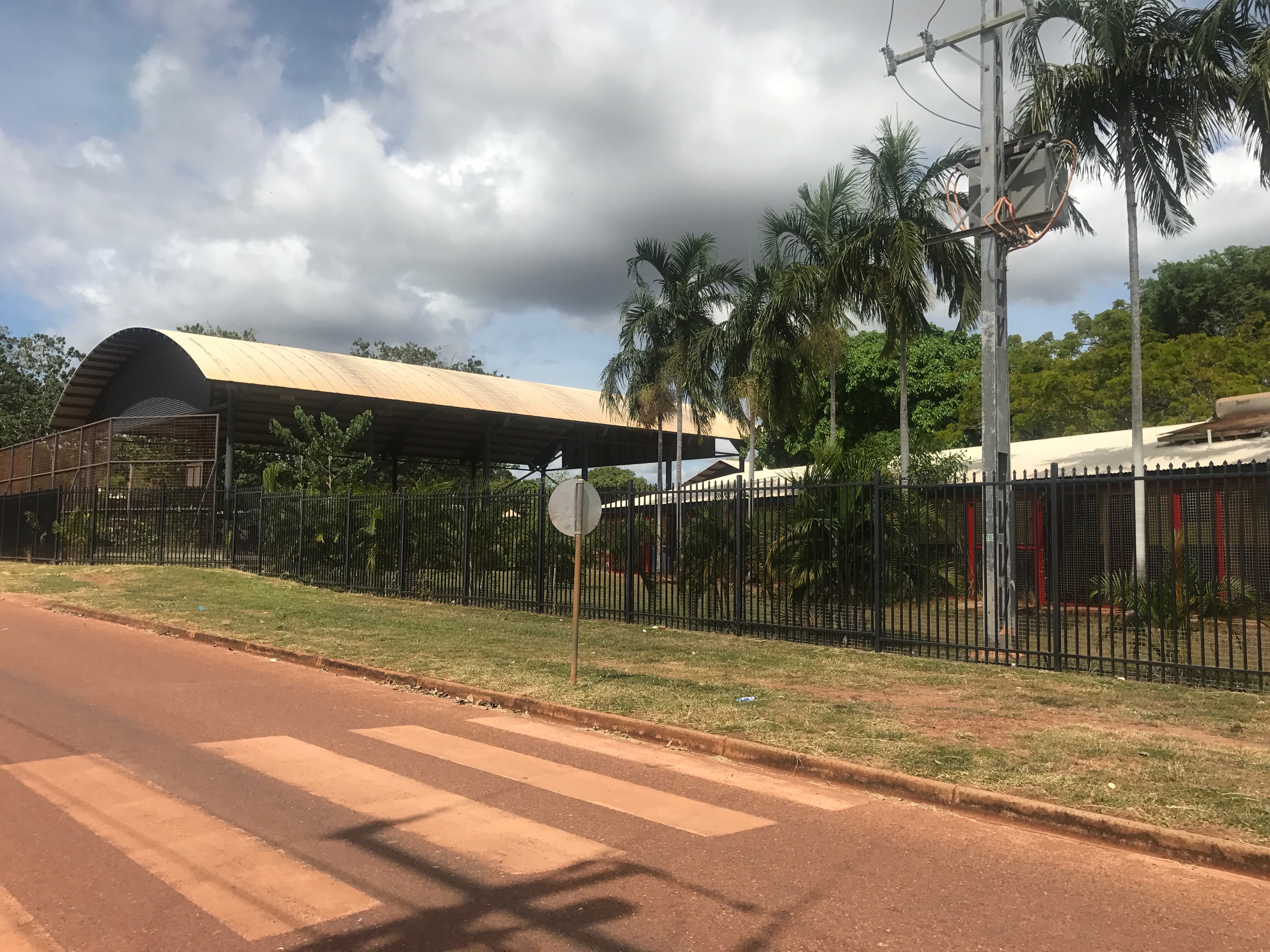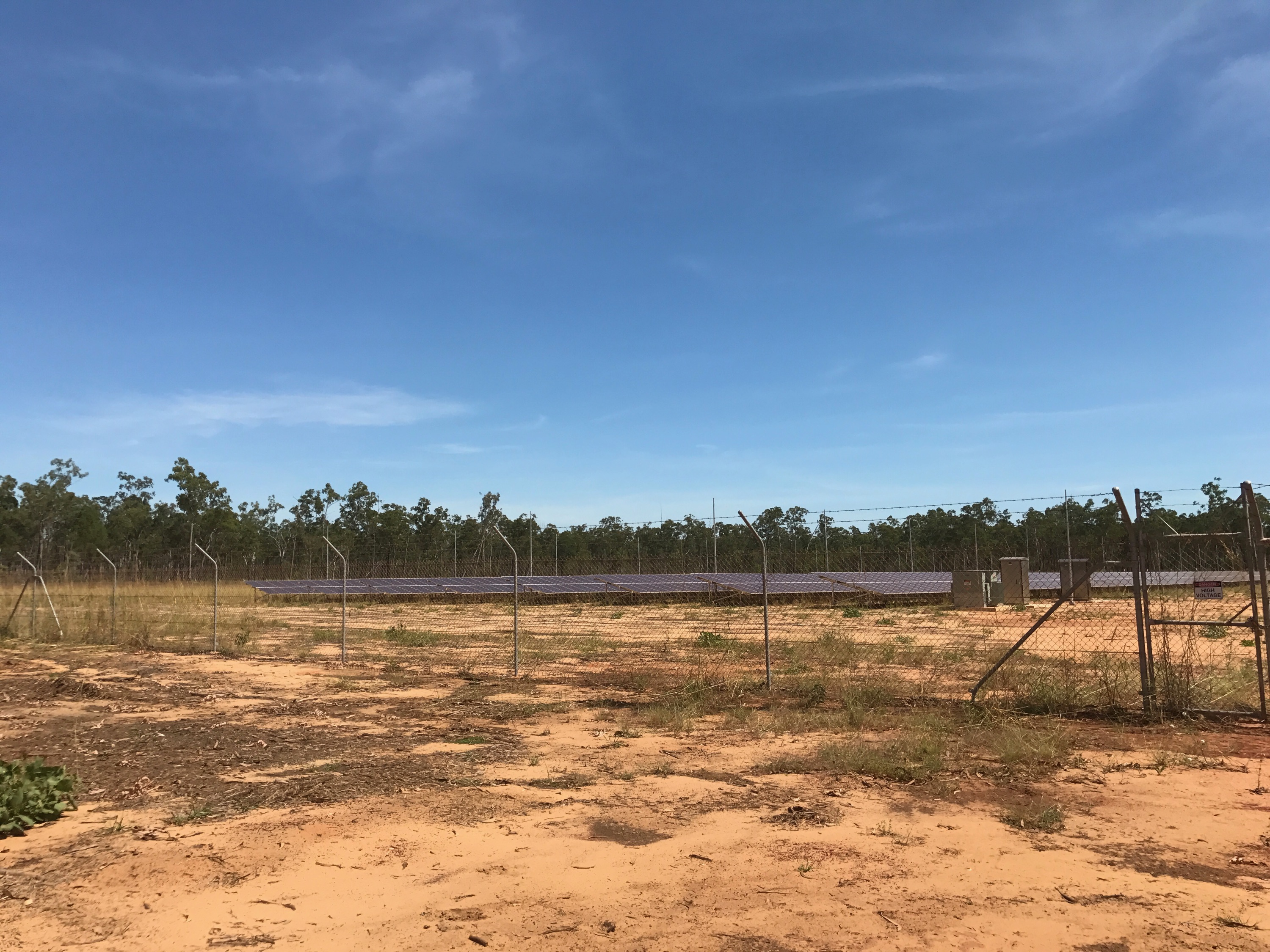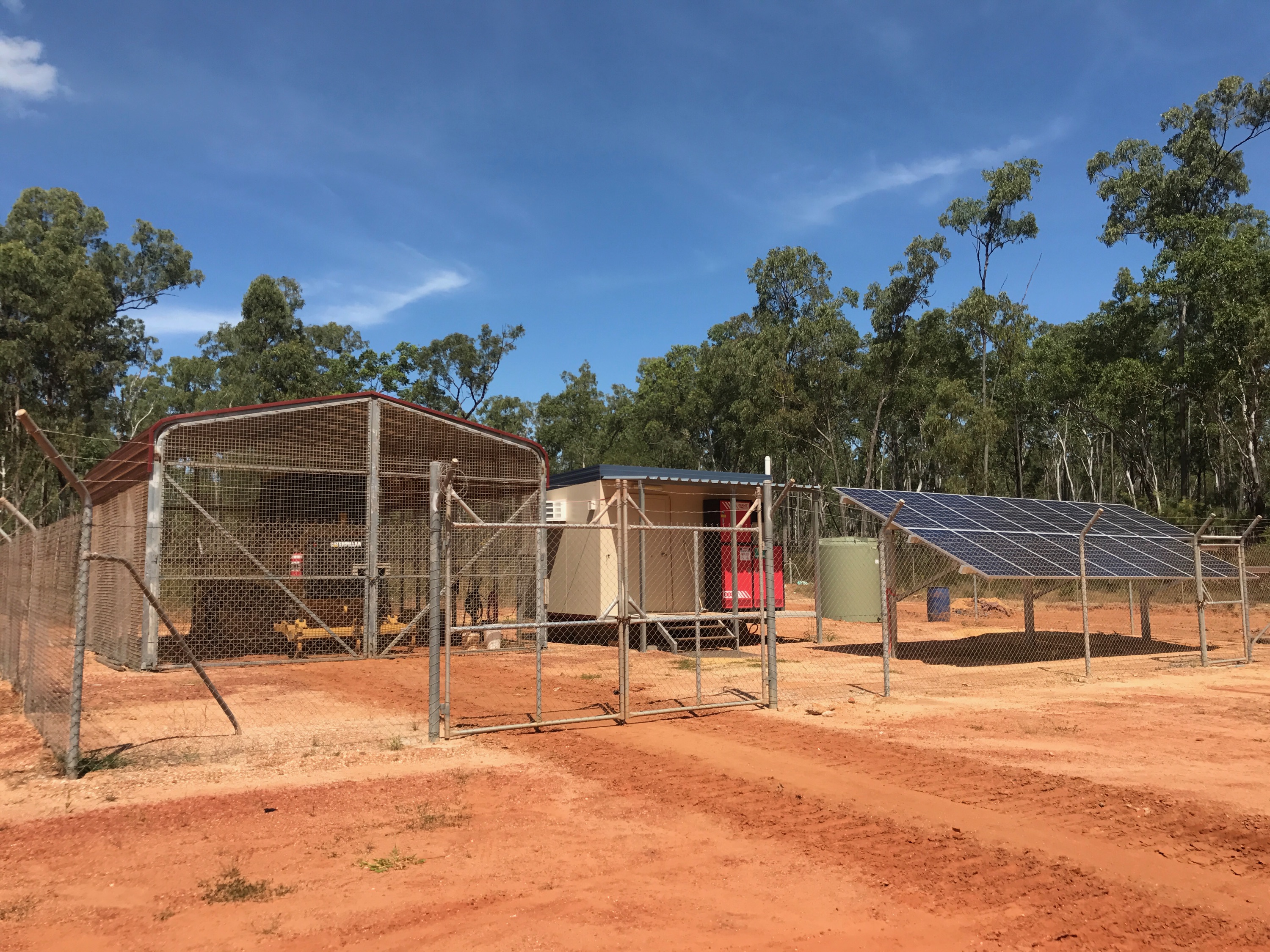 Solar panels at Maningrida                                                             Waste site (landfill) Office