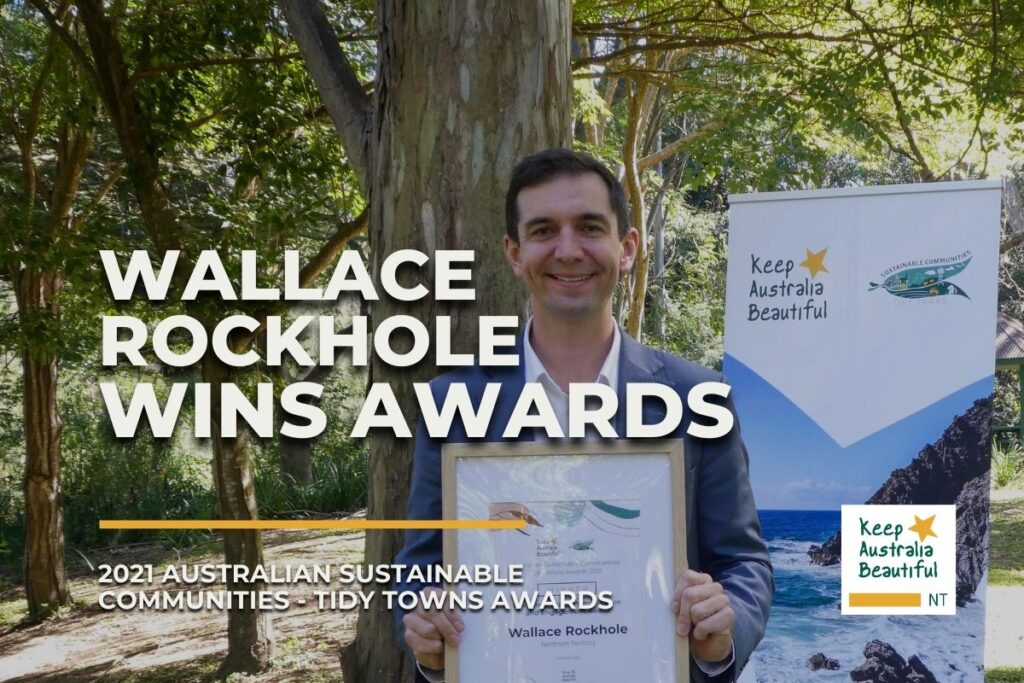 Keep Australia Beautiful has announced the winners of the 2021 Australian Sustainable Communities -Tidy Towns Awards.
The Tidy Towns name has always been synonymous with community pride, cohesion and above all, community action. The awards reach beyond tourism to encourage, motivate and celebrate the sustainability achievements of grassroots rural and regional communities across Australia.
Hastings, Victoria named overall winner
The Victorian finalist, Hastings was announced as the overall winner of the 2021 Australian Sustainable Communities – Tidy Towns Awards, at an online event held on 3 September 2021.
Wallace Rockhole wins 2 accolades
The finalist for Northern Territory, Wallace Rockhole was the winner in the Environmental Communication and Engagement category and a joint winner with Hastings, Victoria, in the Heritage and Culture category.
Australian Sustainable Communities – Tidy Towns judge Gail Langley acknowledged Wallace Rockhole's development from humble beginnings of several tin buildings into a thriving community housing a successful local store, art centre, campground and a tour business that are all Indigenous owned and operated.
"At the heart of Wallace Rockhole are the First Nations people and a community that is wholly run and maintained by the Arrernte people," commented Ms Langley.
"Indigenous culture and heritage are very strong in Wallace Rockhole. Through stories and sharing of knowledge by the Traditional Owners, the environmental awareness is maintained, creating unique affinity with Country that if not maintained, will be lost to generations in the future," added Ms Langley.
Huge congratulations to the proud MacDonnell Regional township!
Download the 2021 Media Release here
View Environmental Communication and Engagement Award here
View Heritage and Culture Award here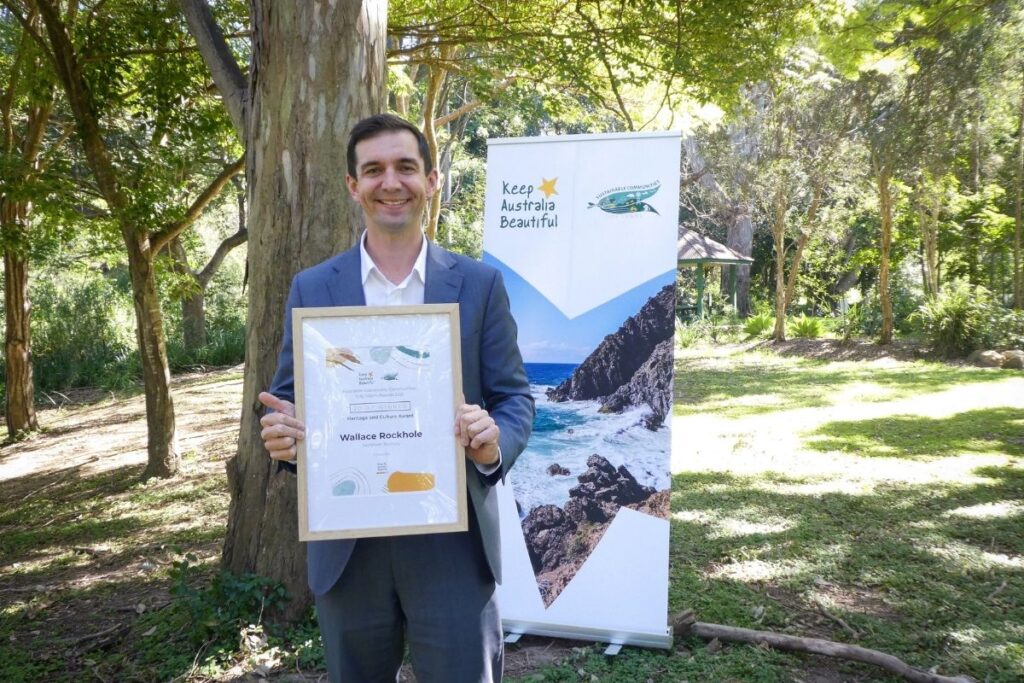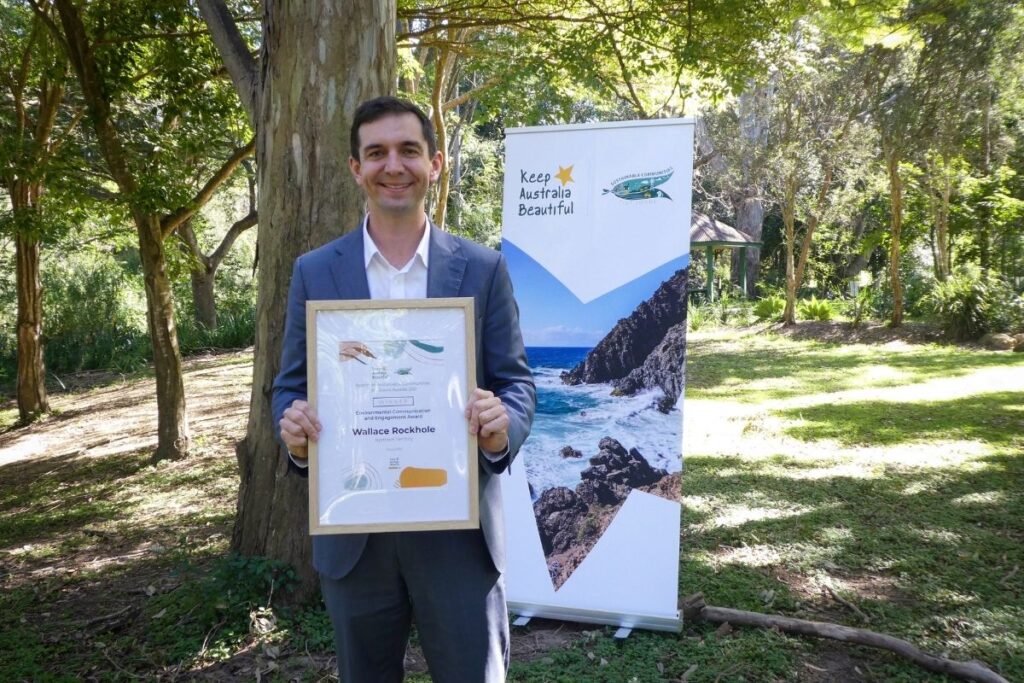 Media contacts:
Heimo Schober, CEO of KABC(NT): 0407 186 461