Congratulations to Lucas (proud Territorian, Darwin born and bred) on his selection as an Australia Oceania Youth Delegate to the global mock COP26 event – an international youth-led climate change conference. As Australia's representative, Lucas will join other youth delegates from around 145 countries to collaborate, share and discuss climate change issues.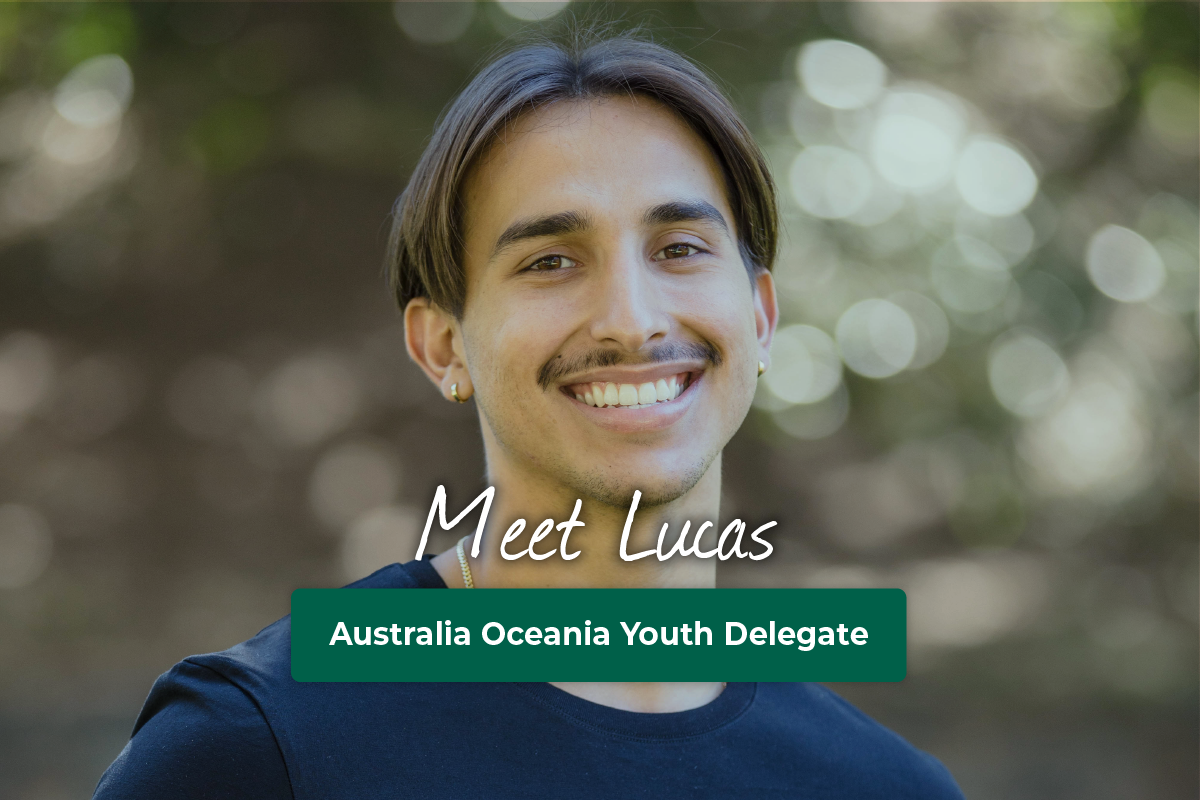 Lucas initially plans to raise awareness on how climate change is impacting Australia and our country's need to stop delaying actions, face the serious climate emergency and set stronger realistic and achievable targets. Lucas is proud of his country and believes that Australia should and can be a World Leader when it comes to climate change actions. He believes that this is where Australian youth expect Australia to be positioned as today's youth will be more influenced and changed by the serious effects of climate change than the elderly and todays political decision makers.
Lucas's main aim is to raise Australian Government ambition on climate action, increase the everyday Australian's commitment to climate change and to show world leaders what would happen if the world's youth ran the COP.
Over the next year Lucas will be part of the Global Youth Group who will continue to work together, learn from each other, hear from empowering and informative keynote speakers and panels by global names and ask questions, with the objective to prepare and produce a powerful global statement to our world leaders, expressing the outcomes that the Youth of the World want to see from COP26 in November 2021.
The November conference discussions will be framed around five conference themes: climate justice, education, health and mental health, green jobs and carbon reduction targets (NDCs).
Again, congratulations to Lucas who has always been a valuable and proud volunteer of Keep Australia Beautiful in Northern Territory.
Read more about the Mock COP here
For further information please contact
Heimo Schober, Chief Executive Officer, Keep Australia Beautiful Council NT
0407 186 461 | ceo@kabcnt.org.au